Wye Valley and Vale of Usk
Home

Where to stay

Places to visit

Activities

Eating out

What's on

News

Special offers

Summer time is festival time in the Wye Valley. Combining the famous views and scenery of this stunning area with the sights and sounds of festivals is a winning combination, offering a fantastic time for all. From the internationally renowned Green Man Music Festival (including acts such as Iron & Wine and Fleet Foxes) to the local joy of Brecon Jazz (which consistently attracts the biggest names in jazz) and the 'Cannes of food festivals' in Abergavenny our variety is outstanding. With folk festivals, environmental festivals, family festivals, 9 day music festivals and more, there truly is a festival for everyone in Monmouthshire.
For these, and for all of Monmouthshire's other fantastic services, check out our 2022 visitor's guide.
Other popular cities close to the Wye Valley in Wales where you can stay
Visiting the area

Towns and villages

Walking

Golf

Made in Monmouthshire

Tourist information

Brochures

Conferences and meetings

How to get here

Tell us what you think
Visitor Guide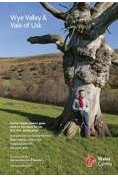 Everything you need to know about the Wye Valley & Vale of Usk. Click the cover to request a copy, or go to the Brochures page to view the online version.
Walking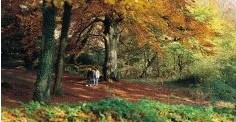 The Wye Valley & Vale of Usk contains around 1,500 miles of public rights of way. That's enough for several return visits.
More on Walking
What's on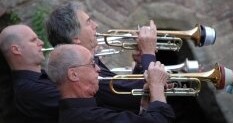 Food. Music. Agriculture. Literature. Visual art. We've got festivals for them all. Including the food festival to crown them all, at Abergavenny.
More on What's on
Eating out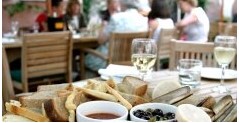 We're blessed with talented producers of food and drink. And with such raw materials to hand, local chefs cannot fail to deliver.
More on Eating out
Copyright © Monmouthshire County Council 2022Contact us Site map Terms & conditions Privacy Trade